Fargo Votes By Mail
NOTE: Ballots must be postmarked by June 8
Due to the Covid-19 pandemic, Fargo has eliminated ALL physical polling places for the June 9th primary election, and residents will only be allowed to vote by mail.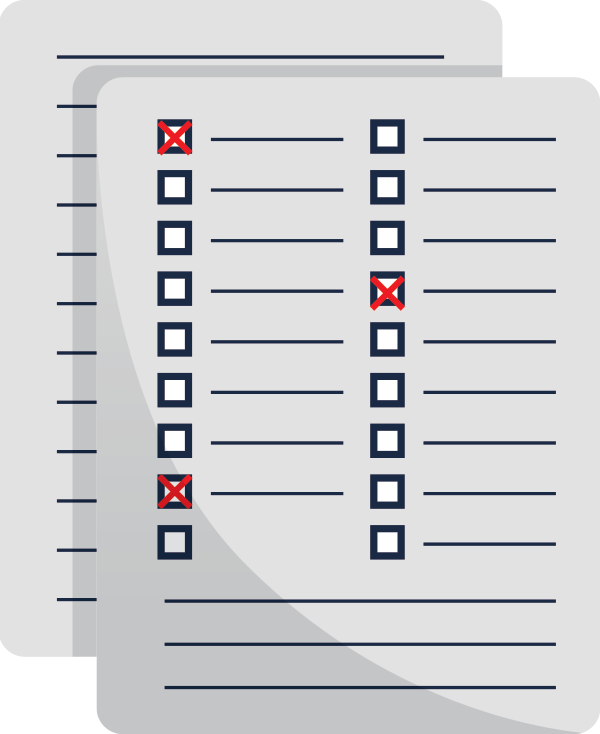 Step three:
Watch your mail for your ballot.
—
Step four:
Fill out and return your ballot. Keep in mind that Fargo starts approval voting for city commission this election. For more information on Approval Voting go here.